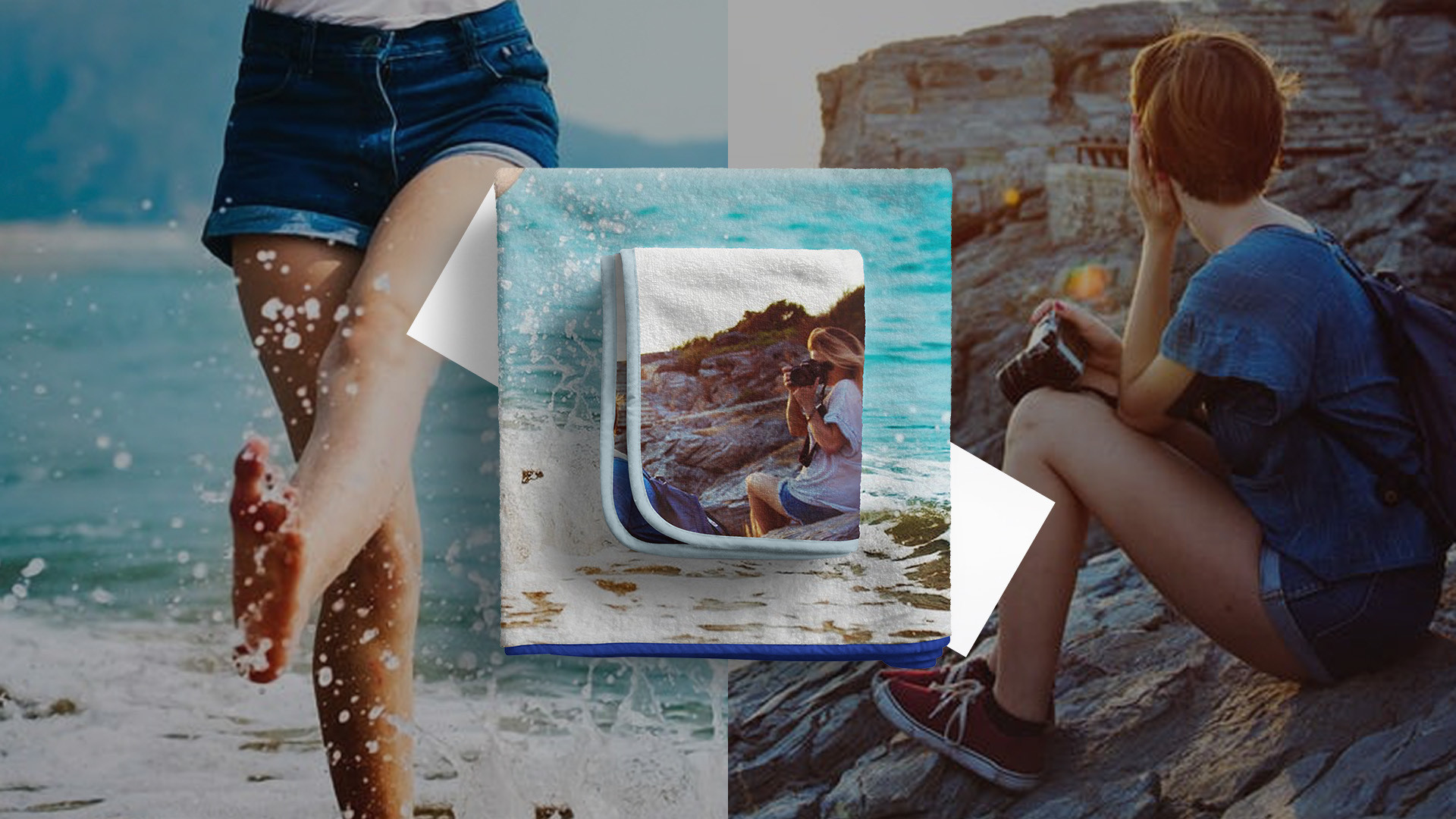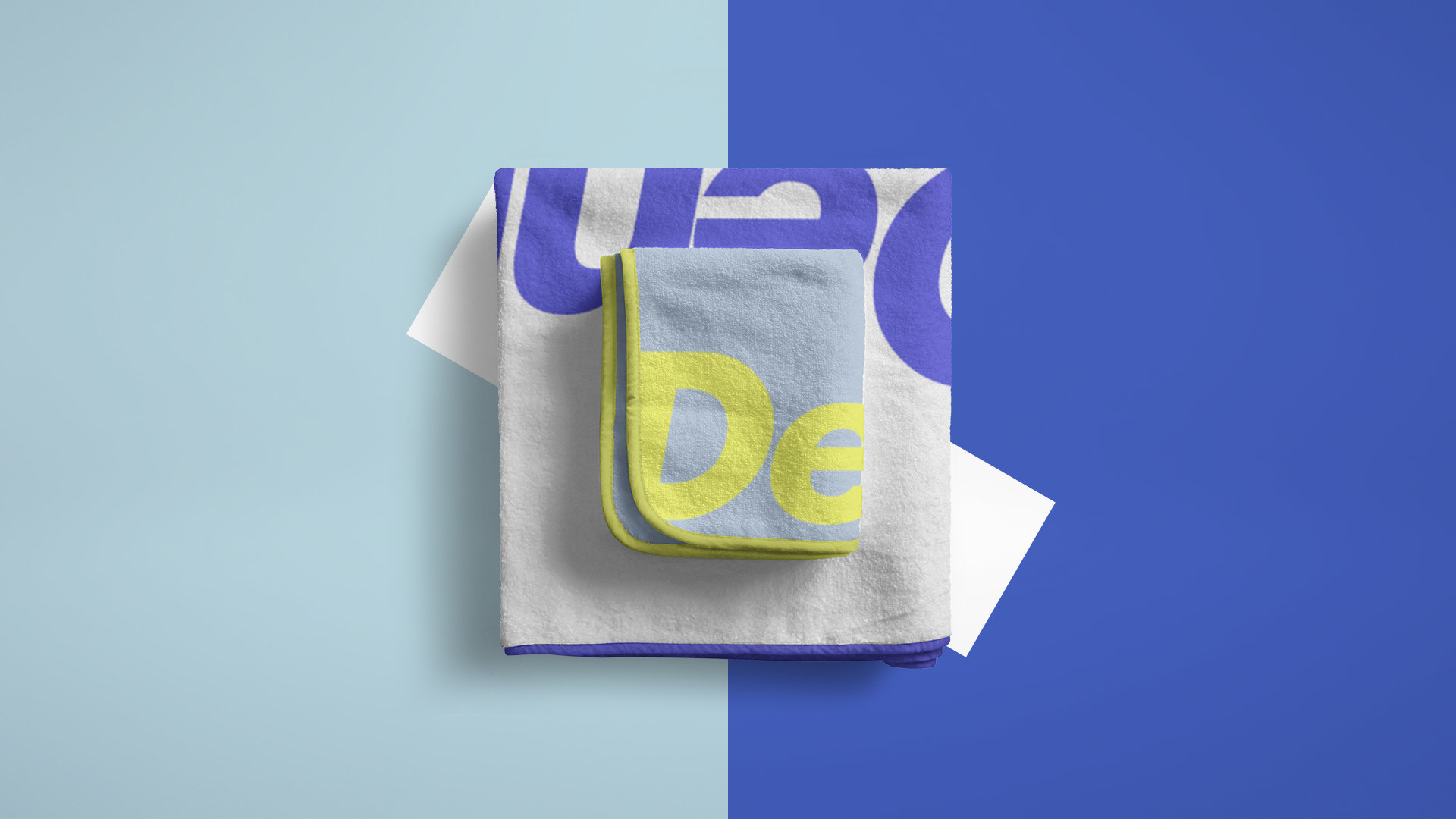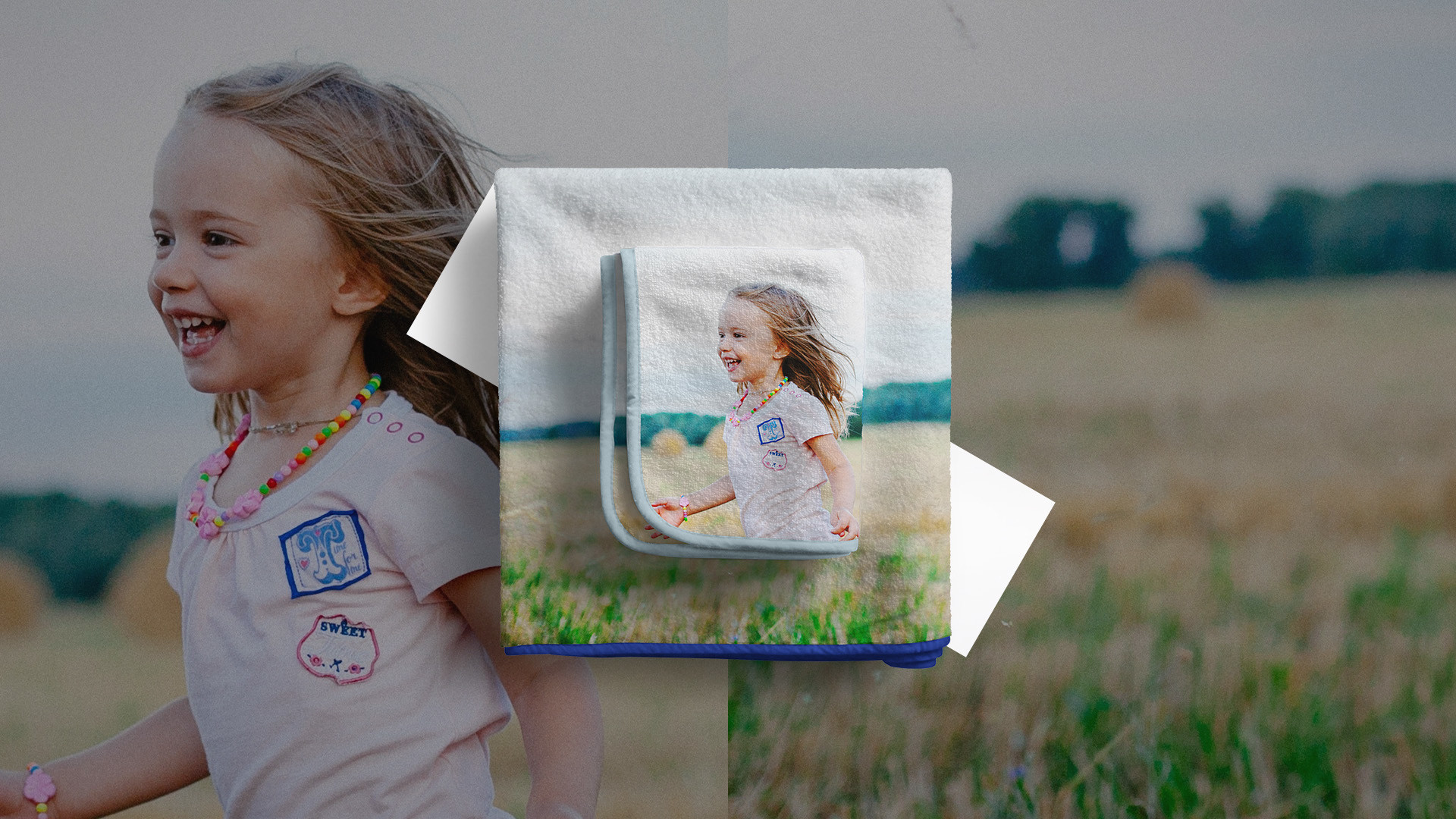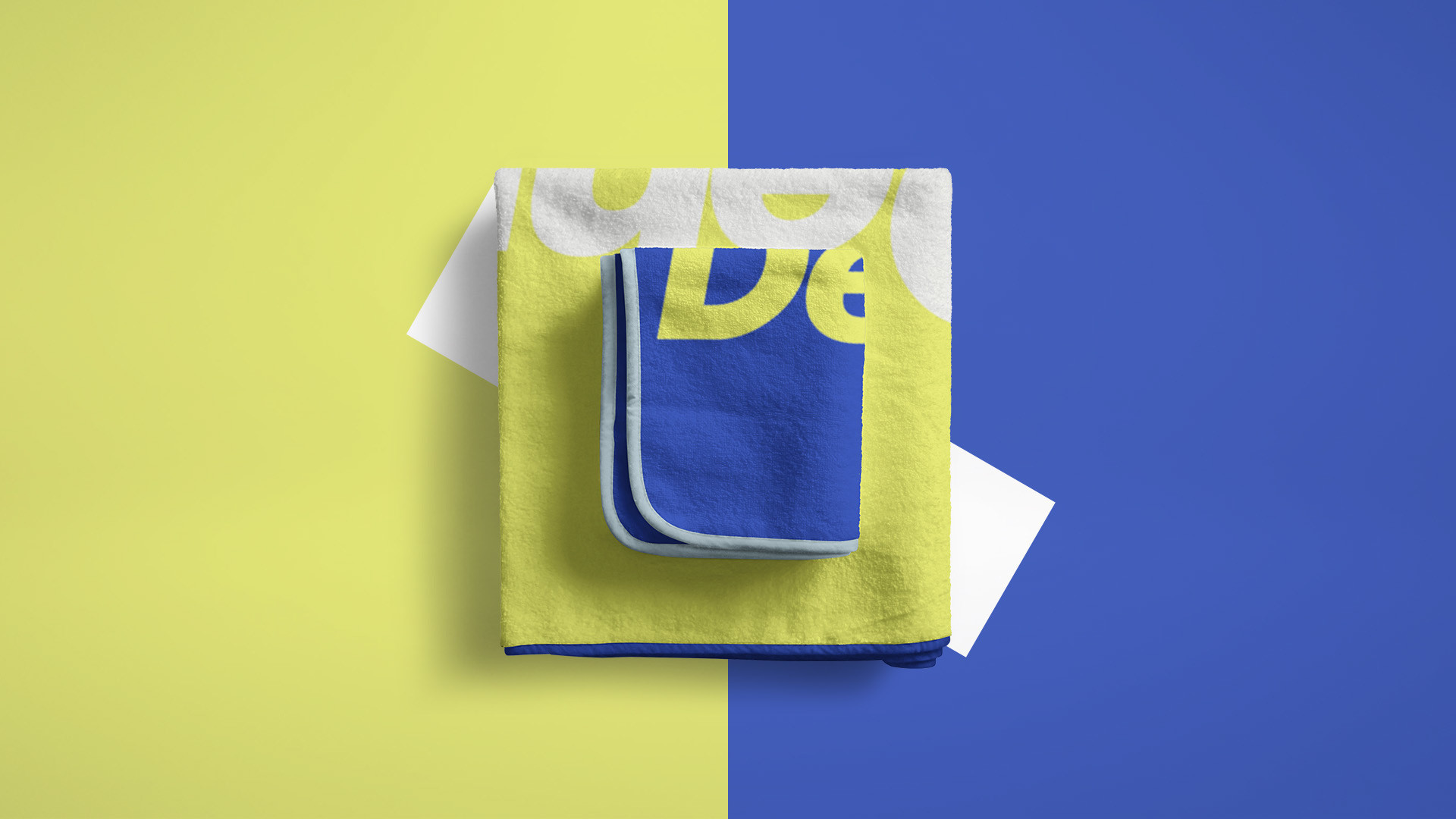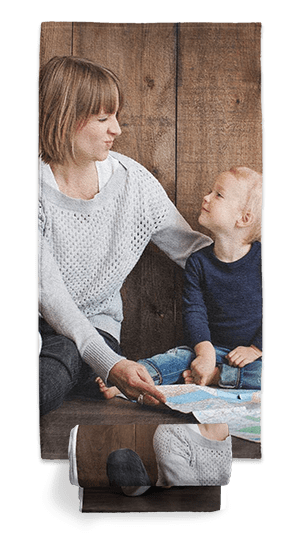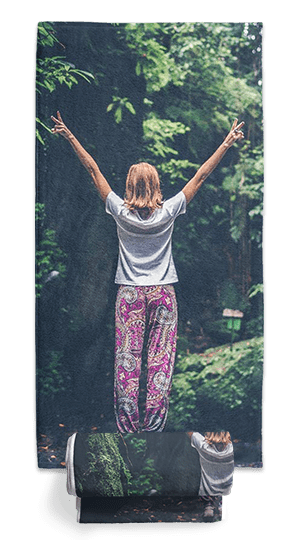 original presents
or unique memories
Do you want an original present for your close ones?
Do you want to surprise your family, friends or co-workers?
You can easily design an original towel right here. Just a few simple steps to create an unique gift and we will produce it and send it to you within 14 days.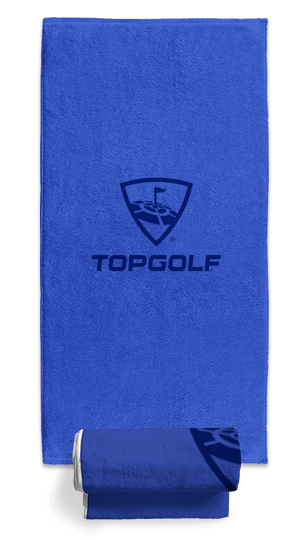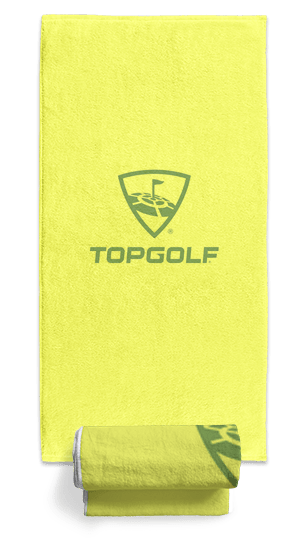 promotional and gift items,
symbols of club membership
Do you want a towel with your company logo?
Do you need towels for your sport club or your team?
We are offering custom made fast-drying, functional towels with sublimation print or terry towels with interwoven logo possibility. Printed on one or both sides.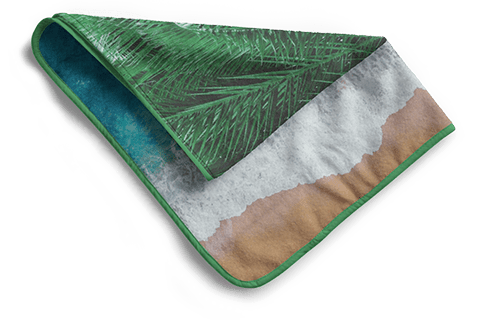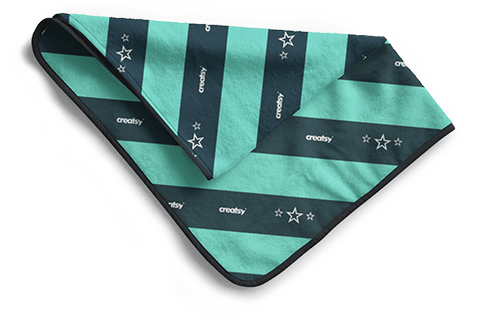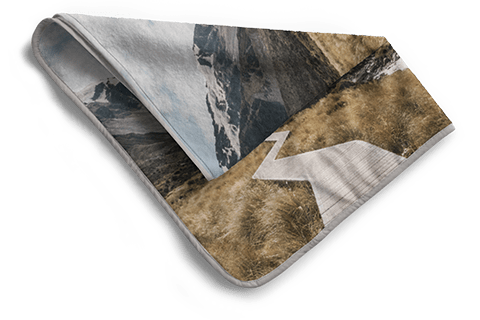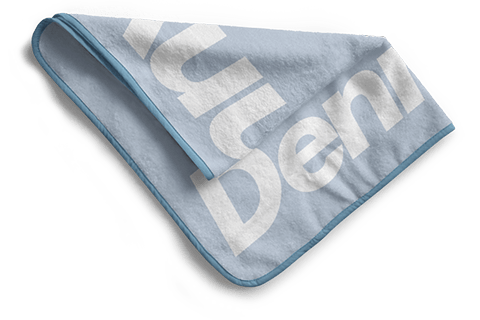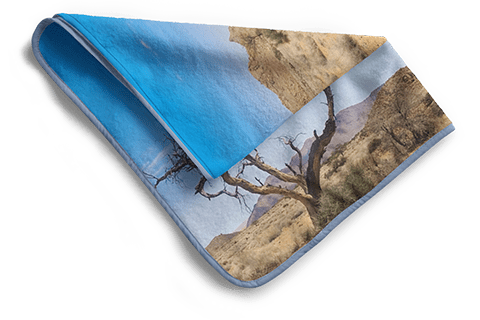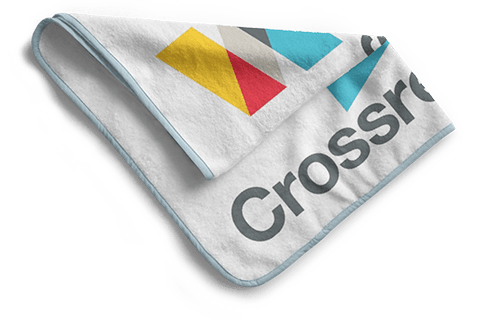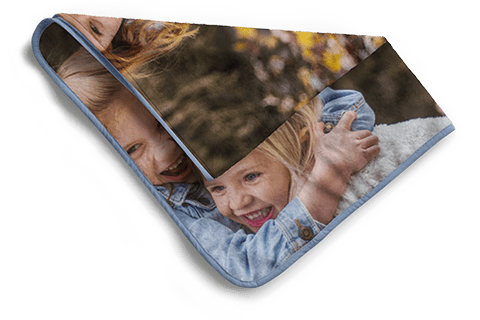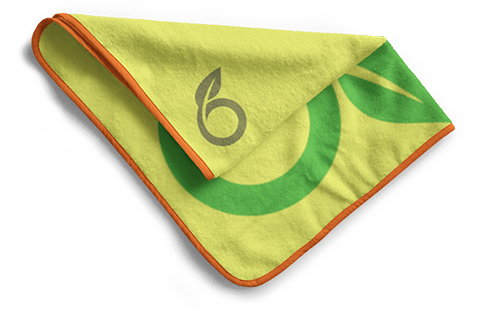 creativity, design, and entertainment
play with it, combine, try every option...
Do you want an original towel with an unique design that nobody else has?
Create your own style, choose a photo or a picture. Upload it into the configurator and we will make your unique towel real and send it to anywhere you want.
Towels, which we would like to show off
We offer you other options of our production