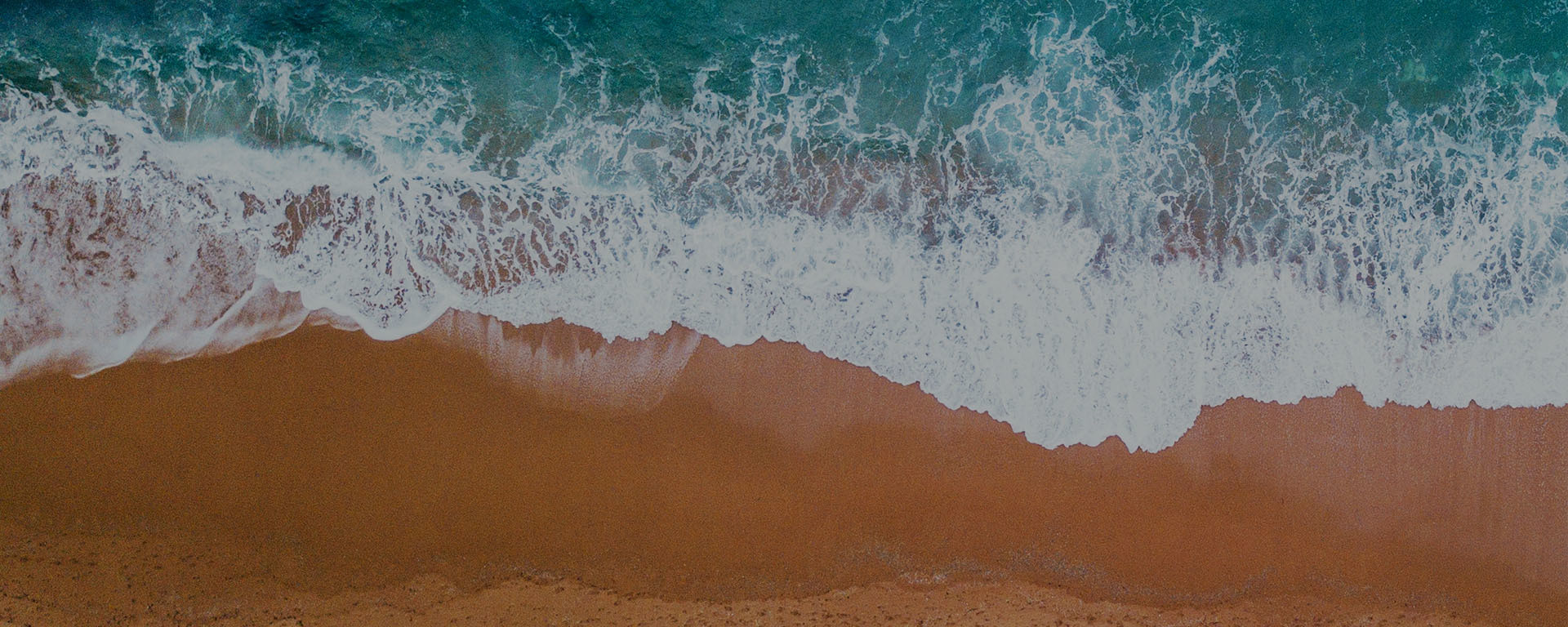 We use a very high quality material
For the production of our towels, we use only high quality woven material with an admixture of recycled fibers, all from certified raw materials. So, the final product is not only of high quality, but also environmentally friendly.
Due to the dense fiber structure, the used material has antibacterial effects and significantly reduces the permeability of microorganisms. In conjunction with its fast-drying properties of the microfibers, bacteria do not reproduce as quickly as in cotton. It is therefore very suitable.

The production of the base material for Towelu towels takes place at a major foreign manufacture. However, after this step the material is processed by us and towels are sewn and printed for you in our factory in the Czech Republic.

For individual functional microfiber towels, we use highly functional antibacterial polyester.
If you require a larger quantity, you can also choose terry towels with woven logo or terry towels with printed image or logo. Terry cloth is a combination of cotton and polyester. Please send us a request with specification of your demand and we will do our best to meet it.
We print your designs by sublimation printing method on a unique antibacterial material. For sublimation printing method, the motive is printed on a transfer paper using a special printer. The paper is then placed on a towel and fixed in a heat press. This printing technology best preserves the material properties even after printing and allows you to print towels from both sides in sufficient quality. We print on a large format printer with a maximum width of 160 cm and a maximum length according to your requirement.
Advantages of the sublimation print
High quality, sharp and full-color print
The print is not noticeable - it is perfectly connected with the base material
Extreme resistance and long-lasting colors
Towels can be washed at standard temperatures and dried in a dryer
Possibility of double-sided quality print
Real print of pictures with saturated colors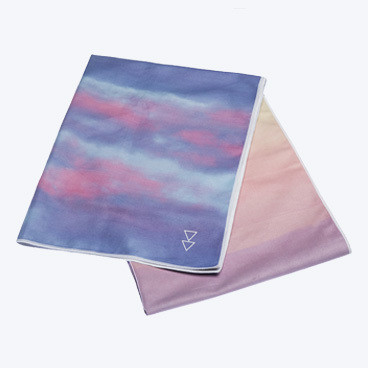 Optimal substrate for printing input


We need from you the highest quality photos or graphic materials, because the final image quality is given by the quality of graphics, we receive from you. Here, the generally known rule applies, the better the printing substrate, the better the printed result.

The recommended resolution of the data suitable for printing (raster image) as a background for printing is 300 dpi in the real size of the towel you require. In 1:1 ratio, that is, in the size in which the picture should be printed on the towel.

dpi gives us a print screen or print density. It depends directly on the final physical dimension of the object. With a small dpi we could print a larger towel, but your image will not be sharp and you will not like it. And that is not our goal. The minimum resolution for printable data is 120 dpi in the real size of the towel you desire.
Sublimation may cause slight variations in color as in digital printing. Unfortunately, it does not guarantee 100% identical color from the original print data.